Supporting other government agencies
AvSec collaborates with and supports domestic and international agencies on border and government security activities on a range of levels.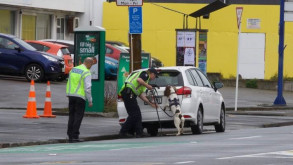 This includes other countries' aviation security services, other frontline border agencies' airport and policing operations, engagement at central government level, and participation at international aviation security forums.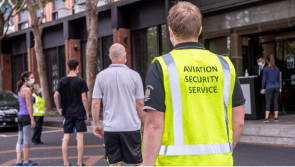 We also contribute to the government's wider national security and law enforcement activities including working closely with New Zealand Police. Deployments here can include:
Event, vehicle and route clearances using explosive detector dogs
Screening people at events of national significance
Public reassurance patrols
Bomb threat call outs
Behavioural detection services
Support running COVID-19 managed isolation and quarantine facilities.